Live It Earth & Nature Canada Present
Did you know that over the course of their life some birds travel the equivalent of 3 round trips to the moon? This month, we're partnering with our friends at Nature Canada and their bird experts to learn more about our feathered friends. We'll explore why (and how!) birds migrate, why we have sanctuaries to protect them and how you can connect with nature no matter where you live!
Get free access to our Migratory Birds program!
Fill out the form and we'll email you a code to get free access to our Migratory birds (and Space: Mars) programs. You can also preview the whole Live It Earth library, featuring hundreds of hours of education programming!
Learn from these migratory bird experts!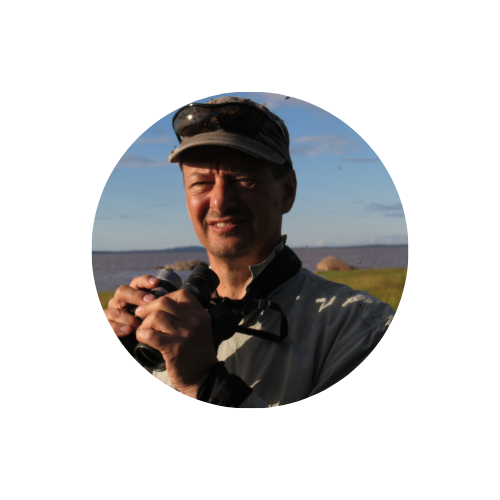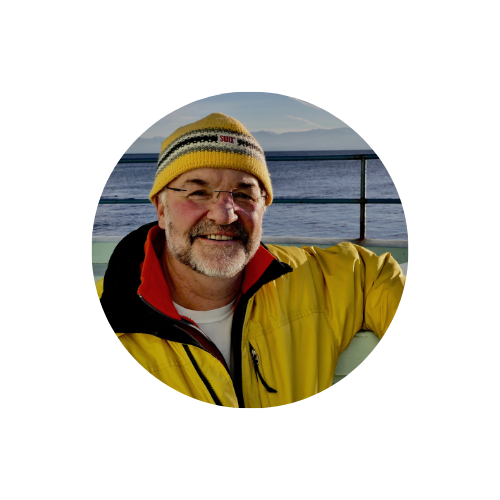 Jaques Sirois
Nature Canada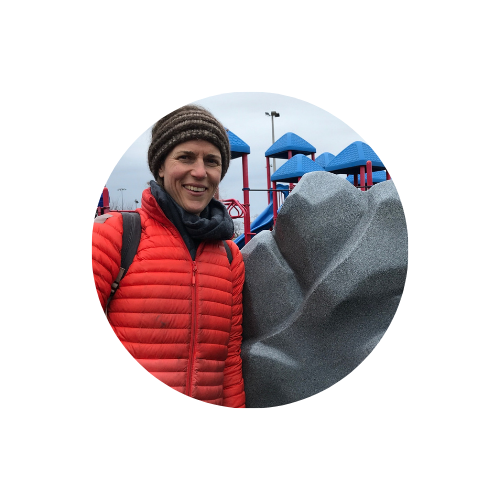 Judy Lipp
Flying Squirrel Adventures
Live It Earth is the Canadian hybrid learning library that puts a spark in classrooms with engaging, place-based programs and hybrid learning resources. Our growing library features hundreds of hours of programming, learning resources and education challenges. They're all designed to deeply engage students and make life easier for teachers.
Why Teachers Love Live It Earth
We all really enjoy the variety of activities and challenges! It has put a spark into my classroom! Students are engaged and eager to learn more about whatever topic we are doing. They also are excited and eager to find out what the next topic will be. As a teacher, I enjoy learning right along with the students. The program is so well laid out, there is very minimal prep for the teacher to do. It is a wonderful program! Brenda Keay, Gr. 1-3 Teacher SD22
It's been like a gift, having all this material. You truly do some great work designing these activities, it certainly covers many curricular areas. The buy in is 100% with my students. Jason Terfloth, Grade 2 Teacher
"I couldn't be more in love with your series!! Thank you for putting together such a wonderful program that I can pass along to my students at home." Jackie Kosh, Grade 4 and 5 Teacher


Ready to get your free access to our Migratory Birds program?


Sign up here!