Live It Earth |
Virtual Demo Series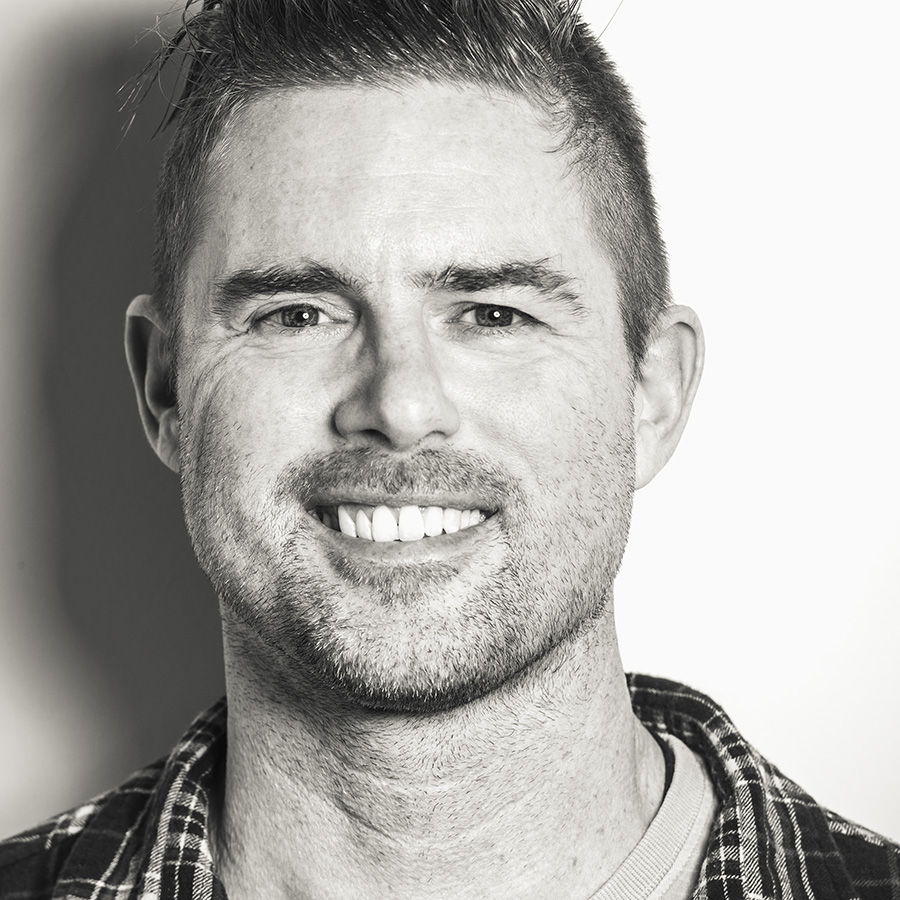 Blue Netherclift
Customer Success Manager
Originally from the UK, Blue has lived in BC for almost two decades. He has dedicated the majority of his career to outdoor education and youth leadership.
Wednesday/Thursday @ 3pm PST (25min demo + 20min Q&A)
Hosted by Blue Netherclift
So you've got access to Live It Earth, and now you're wondering why and how you can use it with your students? Every Wednesday and Thursday at 3pm PST (every 4th Wednesday and Thursday at 2pm PST/3pm MT) we'll help you learn more about this amazing new hybrid learning resource, and help you get started using it fast!
Some key takeaways will include:
What Live It Earth is and why you can get excited about it

How you can use our learning resources in your classroom

And how it can save you time and get your students more engaged
Ready to roll? Sign up below and save your spot today!
(P.S. You can learn more about Live It Earth below. 👇)
Live It Earth creates engaging, place-based educational programs and hybrid learning resources that are putting a spark into classrooms across Canada. Our growing library features hundreds of hours of programming, learning resources, and educational challenges. They're all designed to deeply engage students and make life easier for teachers.